Oracle databases are an amazing database system in the world of the database. Oracle is the most popular and useful system for many companies as it supports multiple hardware and different types of operating systems. Oracle is very lucrative for its users as it is improving database performance by releasing new versions year after year. Here, we'll see how these three versions make it more cost-effective and secure among all the databases.
Differences Between Oracle Databases – 12C, 18C AND 19C:
When you see the features and limitations of these versions of Oracle databases, you can understand the differences between them.
Version 12C: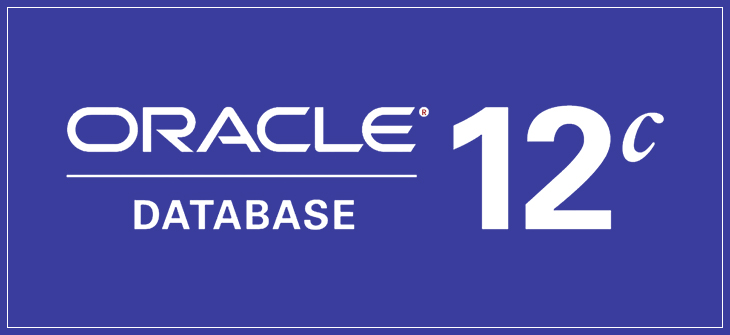 12C version of oracle databases is the first in C-series, released in 2014. It replaced the G-version (11G) to add the most incredible feature- cloud space working. Now businesses can easily transfer the existing information of Oracle databases to cloud space.
New features:
It increases maximum availability through Multi-tenant architecture in Oracle Cloud. So, that user can get individual space to store their projects and data.
Oracle multi-tenant consolidates multiple Pluggable databases in Container databases. It helps in monitoring physical databases and managing data and code easily.
The combination of Oracle Audit Vault and Database Firewall and Oracle Key Vault solutions of version 12C provides the extraordinary capacity to secure data and create a shield against cyber threats.
Limitations:
Data accessing speed is slow.
Require more space for data storage.
Needs a more secure database.
Version 18C: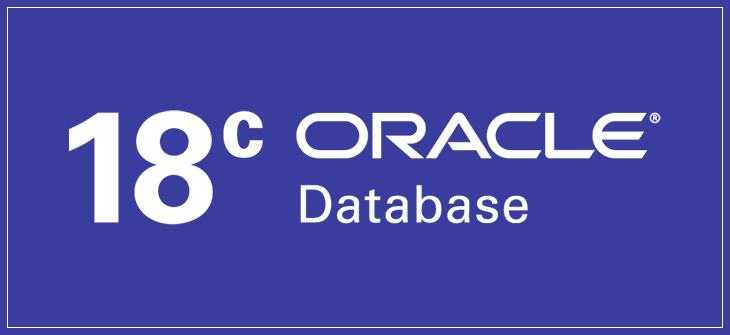 Oracle databases version 18c brings a standalone and autonomous database server. It was released in 2018.
Improvement:
Automation of version 18C improves speed quality.
The database is now Highly Reliable and secure by using an Active Data guard.
Cloud level availability is enhanced in this version.
Self-driving database system reduces complexity.
Version 18C evolves autonomous system in tuning database performance.
This version reduces human intervention.
New Features:
The standalone server increases system support by managing the file system and its volume. It also adds automatic restart capabilities.
The standalone database is self-locking and self-repairing.
Version 18C leverages Artificial Intelligence (AI) and Machine Learning (Ml) to automate database tuning by creating backups.
This autonomous database also gives protection against both external attacks and malicious internal users by using an active data guard.
Active Data guard security provides more security to the Pluggable databases.
It supports JSON with relational databases.
Limitations:
Overloading data.
The problem in indexing data.
JSON support is not up to the mark.
Version 19C: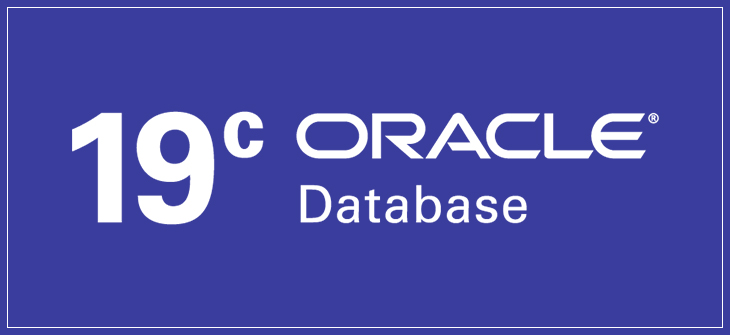 Oracle Database version 19c, released in January 2019, considers a long-term release that'll provide support till 2023 and extend up to 2026. The biggest Cloud platform like Amazon Web Service (AWS) and Microsoft Azure also supports oracle 19C. Here are several reasons to upgrade to Oracle version 19C.
Improvement:
The long-term support commitment of version 19 attracts existing Oracle database users.
This version has automatic quarantine of quarries to eliminate the execution of certain quarries over and over again. It solves the problem of overloading.
This version offers built-in security that is more secure than version 18C.
This version improves JSON document storage by simplifying the syntax for JSON.
The major change to licensing in 19c is the removal of RAC from DBSE2.
New features:
The latest release introduces real-time statistics that extend online support to the conventional DML statements. Active data protection prevents downtime and data loss during database repairs and upgrades. It allows occasional updates while maintaining a synchronized or standby physical replica.
Version 19C has a Machine learning (ML) algorithm feature that provides Automatic Indexing to improve performance and cost savings.
Oracle 19C database has different kinds of models for supporting traditional transaction JSON document storage, real-time analytics and Internet of Things (IoT) applications.
This version supports analytical database like traditional and real-time data warehouses and data stores, large data lakes, and graphical analysis.
The data warehousing feature of the 19C version increases the quality, accuracy and consistency of the storage data. It helps in informed decision-making and analysis.
· Another new function of version 19C is supporting the General Data Protection Regulation (GDPR)
Conclusion:
Oracle database 19C version came up with new features to meet up with ongoing customer requirements. The use of new technologies like AI/ML creates an edge in providing more data security, stability and space management. These types of features make Oracle 19c a more cost-effective solution. "This Long Term Support release" offers the best performance, scalability, reliability and security analytical, operational and mixed workloads on both on-premises and in the cloud. In this way, Oracle database version 19C differs from the other two versions of 12C and 18C.