Smartphones are making life easier. People can order various types of products and get them delivered to their doorstep in a few minutes. As such, new businesses like on-demand delivery services are emerging all over the world. Such businesses can't do better without a mobile app in the online market. An on-demand home services app can help promote such businesses. Moreover, a mobile app lets companies target more users and customers.
Both iOS and Android users install on-demand goods delivery apps. Developers either make apps for iOS or Android audiences. They can also build a cross-platform goods delivery app for both audiences. Android has a higher market share and therefore most app development companies have to build corresponding apps. So, an on-demand home services app is majorly used by Android users.
If you're also an Android user, you can choose among various on demand delivery apps as discussed in this post. Let's begin!
10 Best Android Apps for On-Demand Services
A service provider app can be of different categories. eCommerce and goods delivery are also one of them. On-demand goods delivery is also a service. There are thousands of on-demand apps on Google Play. Consequently, the demand for such apps is very high among Android users. You will find multiple alternatives for Household Cleaning, Car Cleaning, Plumbing, etc., based all around the world.
Here we will review the 10 Best On-Demand Goods Delivery & Service Apps for Android users. Let's get started:
1. Uber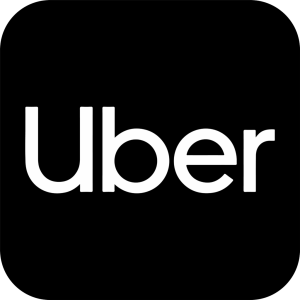 The user is a renowned on-demand taxi or cab booking service provider. The company offers its service to more than 70 countries worldwide. Moreover, Uber cabs are used in more than 10,000 cities worldwide. It is a San Francisco based popular cab ordering and delivery service. Uber offers multiple on-demand services like Cab Booking, Food Delivery, Trucking Service Ordering, etc.
2. UrbanClap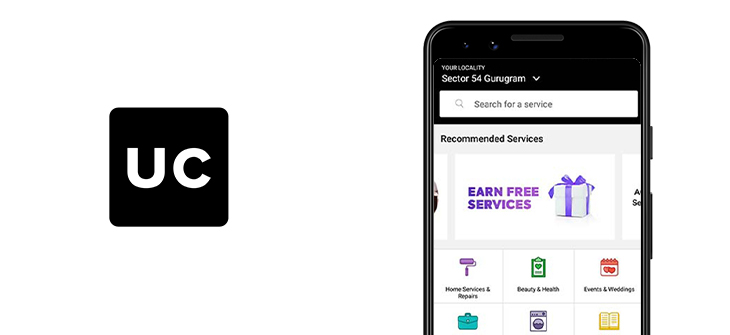 UrbanClap is a purely service-based company. It offers on-demand services in various categories. The services are both household and commercial. Their service provider app can help users find nearby Electricians, Plumbers, Carpenters, Painters, Cleaners, Pest Controllers, Beauticians, Fitness Experts, etc. This Indian company operates in the UAE, Australia, and Singapore as well.
3. Bizzby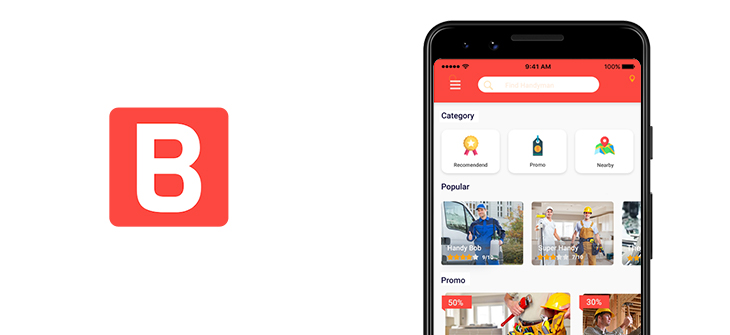 It is another on-demand service-providing company that offers different types of services to users. It has the option of Domestic Cleaning, Cloth Ironing, Child Care, Health & Fitness, Beauty Enhancement, Junk Removal, Appliance Repairing, and more. Their mobile app has got more than 10K downloads on Play Store and is established in 2015. The app can also be found on Apple Store.
4. Mfine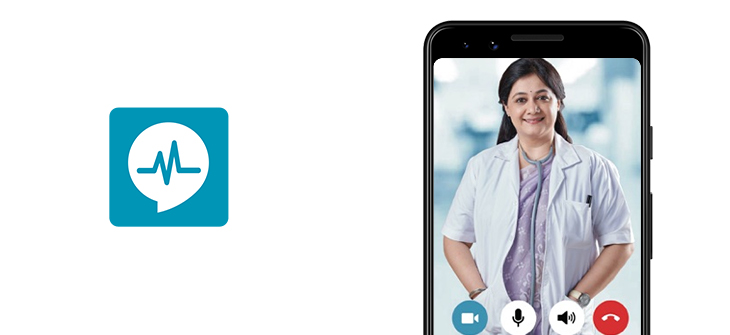 Mfine is a doctor's consultation service provider based in India. However, it can be used by foreign patients as well. This on demand service app can be used to consult experienced doctors and medical practitioners working as Dentists, General physicians, dietitians, Psychiatrists, General surgeons, andrologists, etc. The users can also book an online or offline appointment.
5. Instacart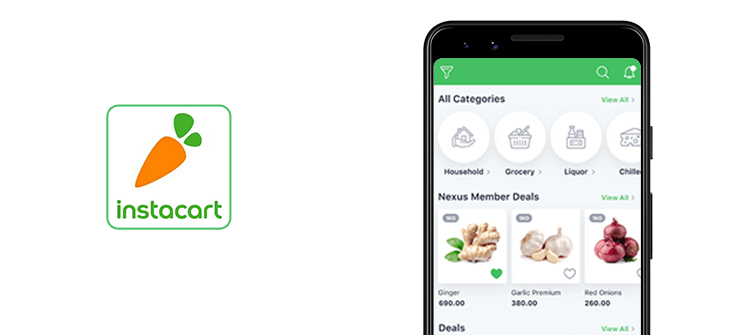 Instacart is an on demand grocery delivery app that has grown to a business valuation of $2 billion. Instant grocery delivery and medicine delivery is becoming crucial online service worldwide. Companies like Instacart have a product catalog of more than 500,000 and are catering to various user demands. Such services can't be replaced as people have an ongoing demand for them.
6. ServisHero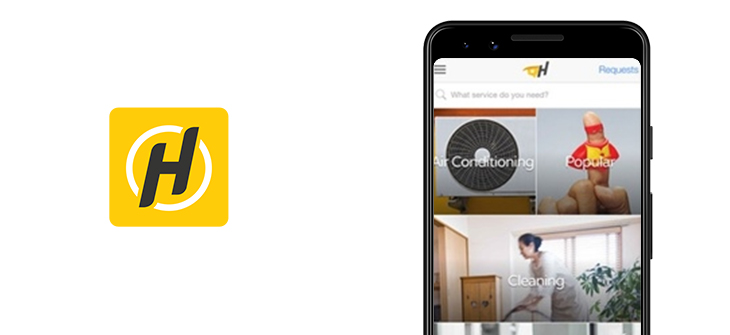 The company is considered a hero for household services. It provides AC Repairing, Plumbing, Housekeeping, and Electrician services to people having different types of urban and rural households. Consumers are looking for a smart home setup nowadays. Companies like ServisHero are planning to serve them relative facilities in the future. On-demand application service providers keep updating with the trend.
7. Soothe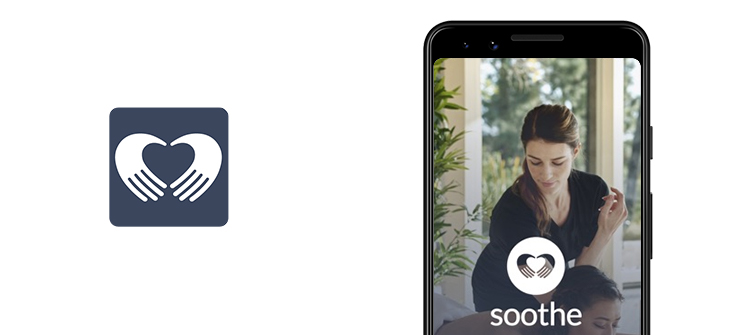 Body messaging is a modern as well as traditional body relaxation approach popular among various fitness enthusiasts and working folks. People who use to travel a lot also keep looking for such services. Now with Soothe, they can easily order a body massage service and get attractive discounts and offers on their service purchase. Most importantly, they get a relaxing massage at their home.
8. FlyCleaners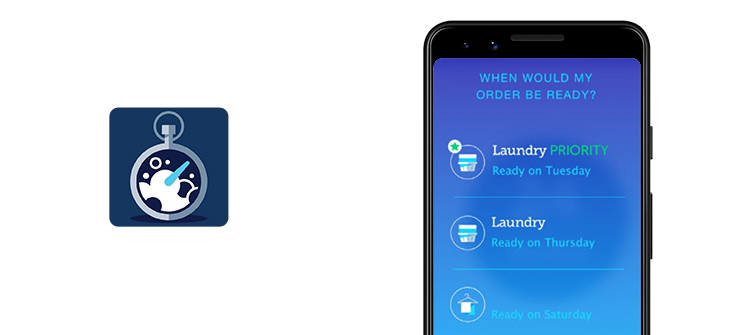 A mobile application service provider has to make sure of certain features and functions before deciding on an on-demand household and commercial cleaning service. FlyCleaners is an On-demand cleaning service app that offers various services. These cleaning services include- Floor Cleaning, Rooms Cleaning, Ceiling, and Roof Top Cleaning, Pest Control, Sewage Cleaning, etc.
9. Medicast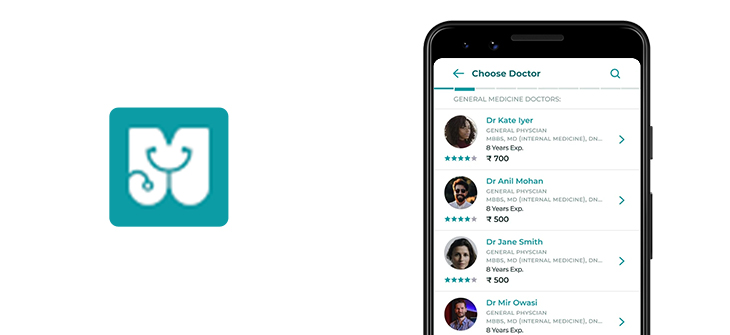 Medicast offers dedicated homecare to many patients who can't able to shift to a hospital. Various hospital staff is associated with such applications and the patients can fix an appointment with the doctors to request home care for better health improvement. Doctors may or may not suggest homecare depending on their condition. Such on demand home services apps are getting higher user recognition.
10. Roadie: Package Delivery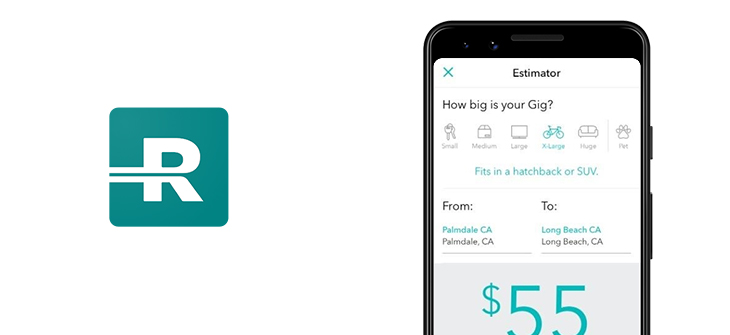 As the name reflect, you can use some applications to transfer certain packages from one place to another without using a courier service. Packages may be related to your relatives, friends, brothers, or sisters. If someone has left his/her package or an item somewhere, other people can send it back to the owner within a few hours or days as the condition allows them.
Final Thought
Many other services based on-demand app business models are approaching the future app market. These business ideas are about to revolutionize future app development approaches and goals as well. To select an on demand home services app you must recall your requirements and priorities initially. If you're looking for a medical service you should go for medical apps, for cleaning you should approach cleaning apps. Need for services changes over time!