Dubai has always been a place of surprises for visitors. Last year it surprised the world by hosting Expo 2020 in the Covid19 situation as well. The Expo is about to end now and many of you might have missed the top highlights of the show so far. Many of you didn't get a chance to attend this breath-taking event. Of course, the entire world can't take part in a specific event, however, it proved to be a historical show.
The Expo started on October 2021 and is going to wind up today 31st March 2022. So, what was so special about this show that it took so long to end? You are surely excited to know and, in this post, we'll have a fine discussion about it. So, are you ready to go on a journey to Expo 2020 Dubai?
Let's get started!
What is Expo 2020?
It is a grand event that invites people and organizations from various parts of the world to represent their culture and technological advancement. The event represents the world's contribution to the field of Science, Art, Culture, and Innovation from time to time. This time Dubai hosted the event organized for 5 months and many countries were invited to showcase their share of new inventions that could enhance human welfare.
When & Where it Started?
The Expo was conducted in Dubai's southern district. It commenced on 1st October 2021 and was organized nearby the Al Maktoum International Airport. It featured pavilions from 192 countries and was initially scheduled for October 2020 to April 2021. But, due to the novel Coronavirus outbreak, it was postponed. Even today, Covid-19 is not fully vanished from the UAE, but it has minimized to a great extent. So, Expo 2020 proved to be a safer outdoor event!
Top Highlights of Dubai Expo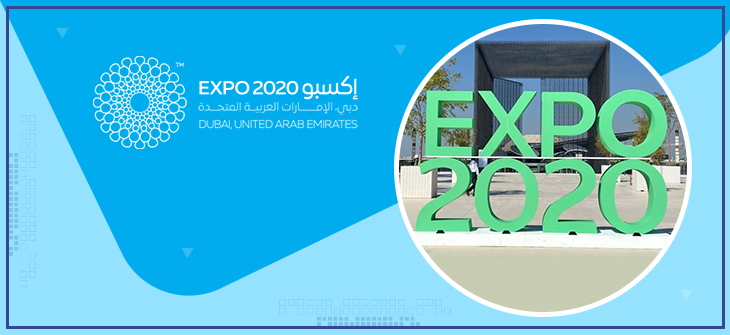 Now let's discuss the main points that made Dubai Expo 2020 incredibly popular among the visitors. It consistently drew the attention of national and international news channels and had so much to offer to the visitors. People are going to remember it for years ahead. Enlisted are the main highlights of the event that you and your friends might have missed:
1. Ticket Prices
Visitors were primarily keen on the ticket rates and got various options to choose from in the show. A single-entry ticket was around 95 AED whereas a multi-entry pass was costing around 195 AED. These tickets were for a single-day entry. The authorities also offered 6-months pass for 495 AED. Besides, there were no entry fees for teenagers below 18 years of age.
2. Medium of Visit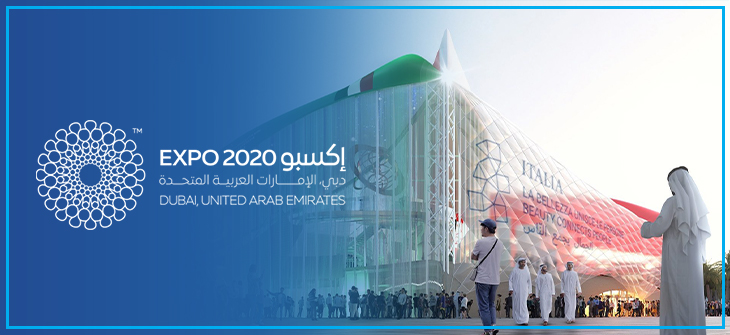 Though authorities were offering separate bus services to pick up visitors regularly from specific locations, people were allowed to come by their personal vehicle also. Dubai Metro service was also open to carrying visitors and passengers to the corresponding location. For personal vehicles, the event venue has multiple parking facilities- Mobility, Opportunity & Sustainability Parking Zones.
Read Also – Apple is About to Introduce AirPods That Tells Temperature & Observe Posture
3. Covid-19 Protocols
The authorities at the venue were following strict rules to restrict a Covid19 outbreak. People were not allowed to enter without a mask. Additionally, the venue was fully equipped with thermal cameras used to check visitors' temperature. The government of the UAE didn't want to compromise visitors' health. Besides, vaccination was not mandatory for the visitors.
4. Food & Beverages
The event also proved to be heaven for food & cuisine lovers. It accommodated over 200 outlets offering more than 50 cuisines from worldwide. The visitors were also able to find various Food Trucks, Eateries, and Street Food for tasting a huge variety of starter meals. As such, people enjoyed different cultures through those varied cuisines available.
5. Expo's Largest Pavilion
There were many pavilions to explore at Expo 2020. These pavilions showcased various countries along with their modern inventions and globally acclaimed products. The largest pavilion was again representing the country hosting the event, that is the UAE. It covers a 15K square meter area and was the most visited pavilion in the event.
6. Virgin Hyperloop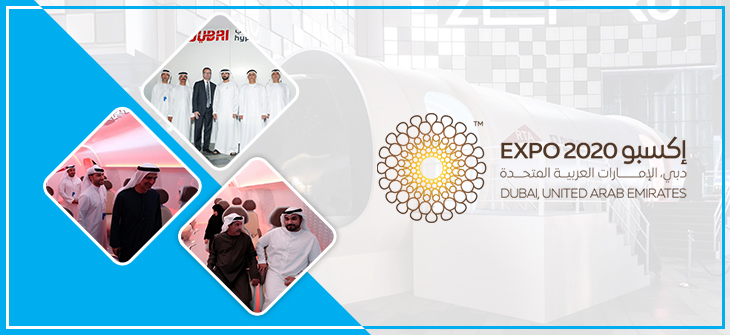 It took the visitors on a futuristic train ride and was one of the most advanced highlights of the show. Thousands of visitors enjoyed the ride and put a step into the future. Some visitors were science and technology experts who took ideas from this futuristic journey to make further upgrades.
7. Robotic Hangout
If you think you're roaming alone in the event, you're wrong. There were more than 150 robots to serve visitors at the event. Visitors were talking to them and asking them for directions and were welcome by them at the entry points. The event was no inferior to a sci-fi movie. These robots were programmed by Terminus Group to specially greet the visitors.
Wrapping Up
Overall, Dubai Expo 2020 introduced us to various aspects of future lifestyle and proved to be a great event for learning about modern technologies. People who were not from a science and technological profession also enjoyed the show and had a new experience to remember for years to come. Hopefully, the next world Expo will bring exactly what you're seeking. Keep updated!